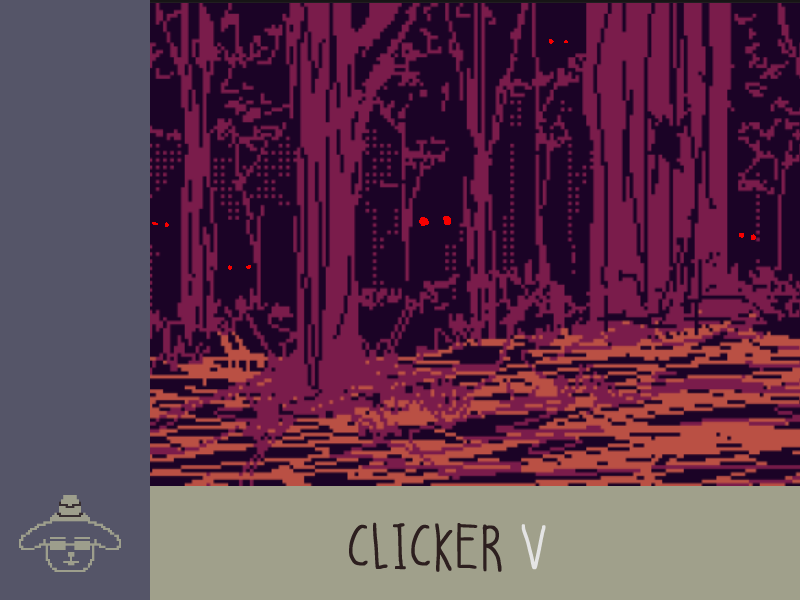 Clicker V
Clicker V Deluxe Edition in the works!
---
I am currently working on a new deluxe edition release for Clicker V!
First of all some of the new content and additions I will be working with this release and what you should expect!
First of all I want to keep expanding on Clicker V since I've seen a lot of support and a desire to see more of the story, for this reason I will be working on this version of the game to add more to the story and connect to a sequel that I have been working on for some time now, but in order to do this I'm going to need some support! That is why I'll be selling this new version with a few additions that I think should make it worthwhile!
-Complete Soundtrack for Download
-Extra artwork
-Behind the scenes extra content
-Various Wallpapers for phone and desktop
-Additional ending with new animations and story